Maybe humanity itself carries one giant collective sin that you may be familiar with: I think it should start early. Cliques at bars for example are typically divided along racial lines. History teacher burst into the room shouting and loudly dropped an object on the floor. Peace and love, Marcia.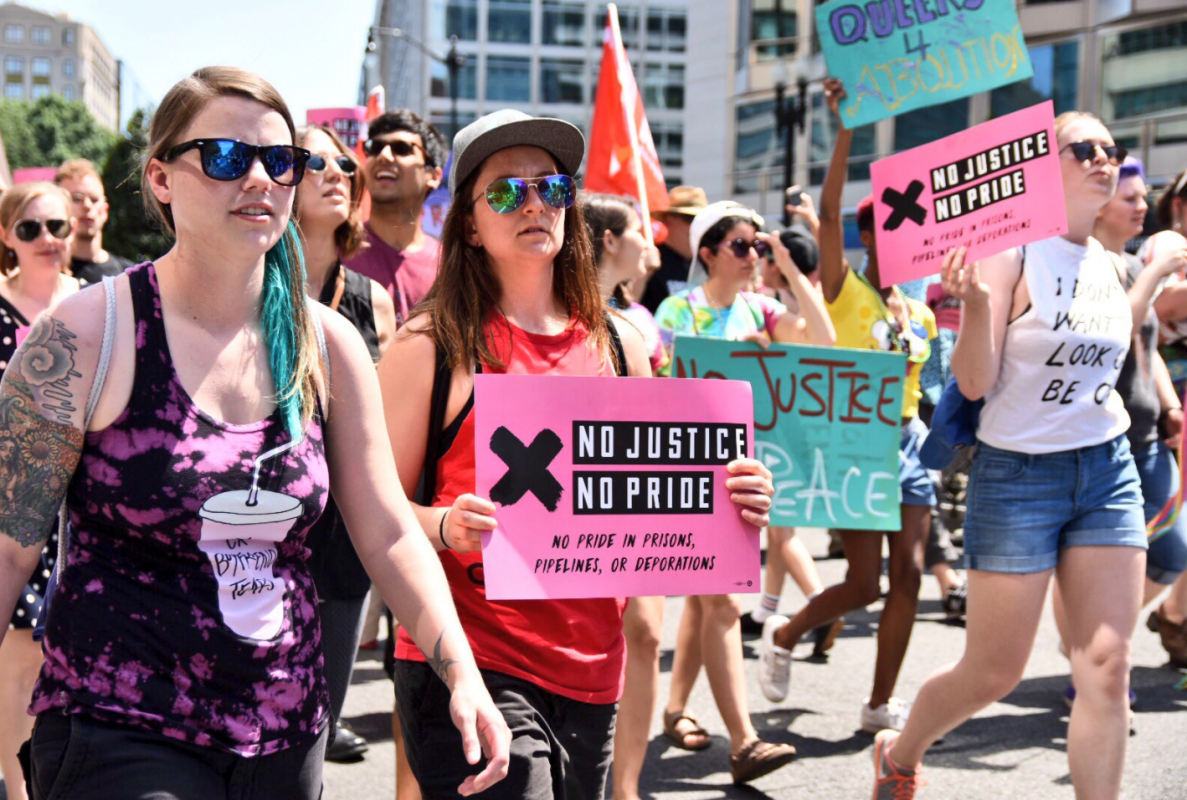 Rather, the club owners sought to reach out to the larger community.
Sunshine streamed in through the windows. Why is that not wrong? Some have gone on to well-regarded mainstream or conservative outlets and launched successful careers.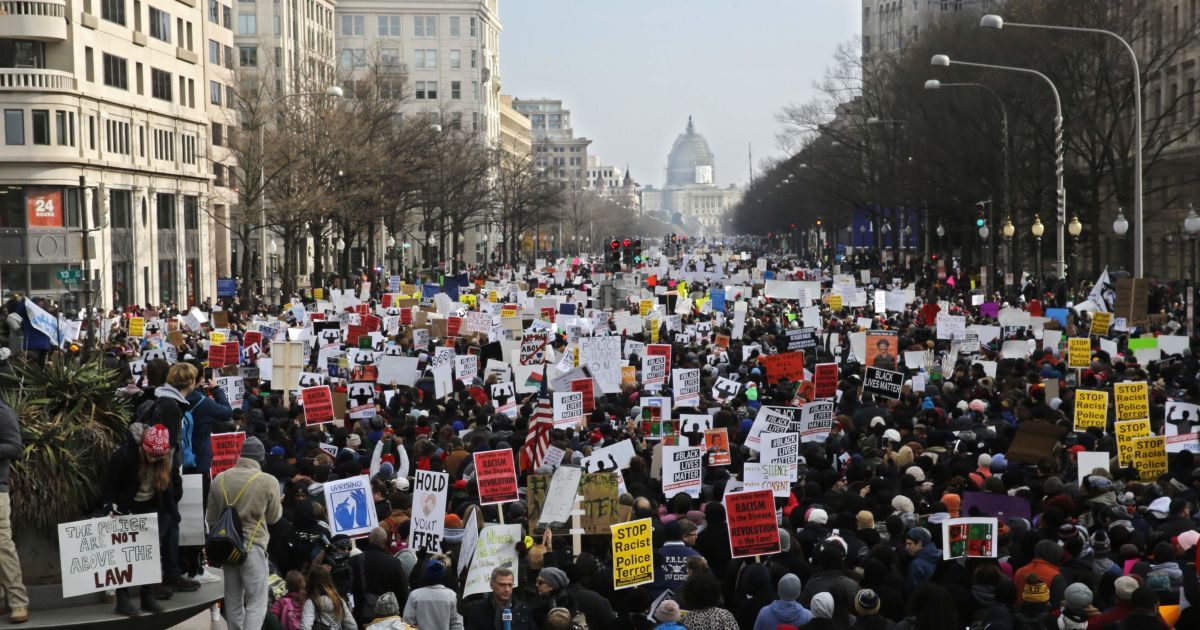 I also wanted to remind you of something that happened just a little more than 2 years ago, which I believe speaks directly to your point.